Re-Imagining Democracy: Theory and Practice of Radical Social Movements in Contemporary History
Fausto Butta and Raymond Grenfell
Fremantle Library, Walyalup Civic Centre
8-week course
Sundays, 10am–11am
June 5–July 24, 2022
In 1918, in a pamphlet titled
The Proletarian Revolution and the Renegade Kautsky
, Vladimir Lenin wrote that all States, as such, are dictatorships, and that "proletarian democracy is a million times more democratic than any bourgeois democracy." Whether or not he was right, Lenin's theory reminds us of the close relationship between democracy, the State, and a coercive exercise of power. This course examines different expressions of democratic thought in contemporary history. The ability to distinguish among different case studies of democracy in action will further our understanding of contemporary political systems. What did democracy mean in early 1800s England and how did the Chartist movement initiate struggles for democracy? Are trade unions a tool for democracy? What can cultural history tell us about 1920s–40s European forms of democracy and dictatorship? Does neoliberalism pose a threat to democracy? What is the relationship between media and democracy? Has democracy been achieved anywhere? What kind of democracy? This historical journey will show that without participation, freedom, and equality for all, the best adjective to describe any democracy, so far, is "imperfect."
Topics
A short history of democracy in the modern age: Key problems and interpretations
The Chartist movement
An introduction to the Spanish Civil War: Picasso's Guernica, the short summer of Anarchy
The Anti-fascist Resistance in Italy during World War II
Australian trade unions and democracy
The rise and triumph of neoliberalism and challenges to democracy
Anti-globalization, direct democracy and community media
New digital media, social movements and surveillance capitalism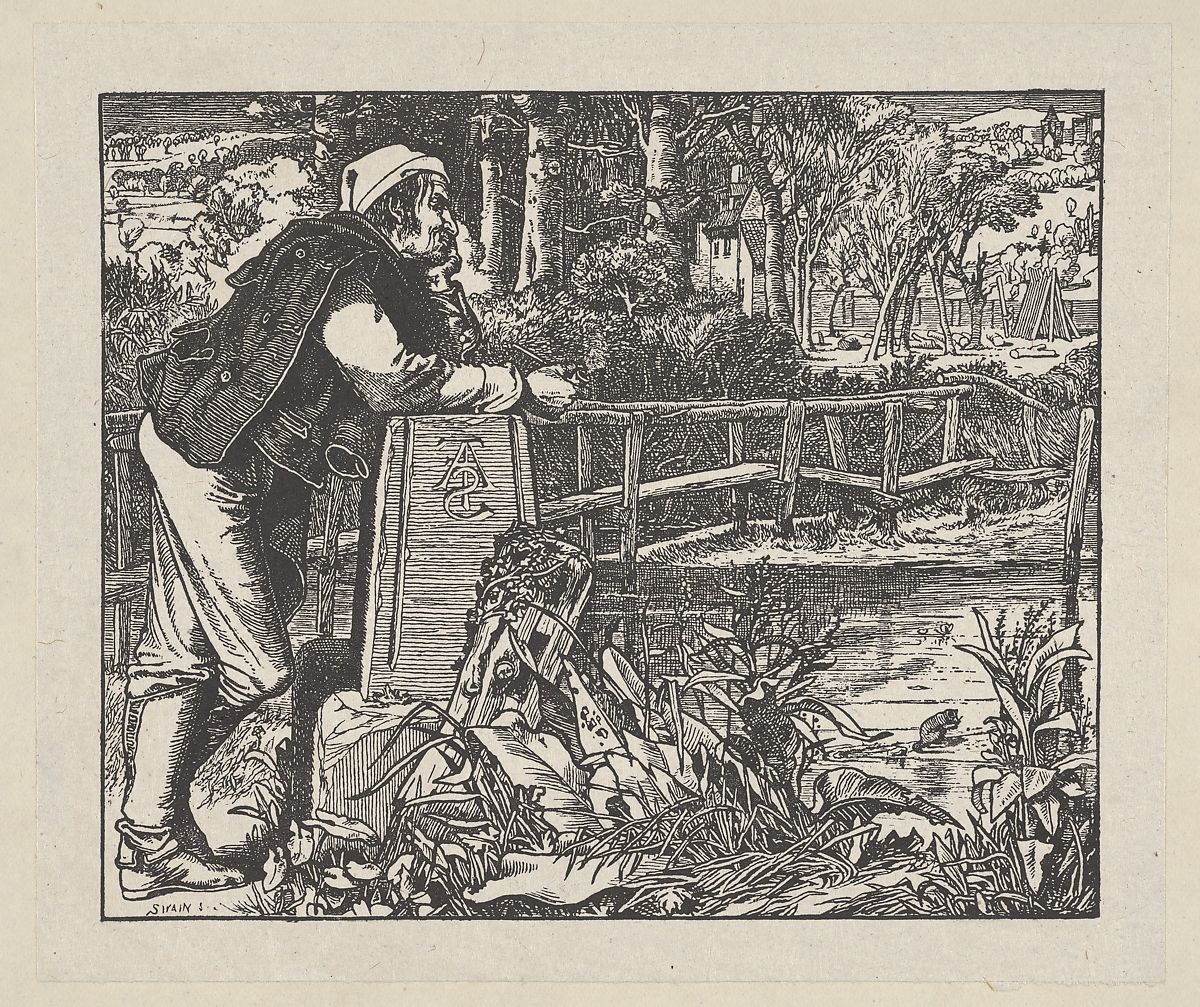 The Old Chartist
(1862), After Frederick Augustus Sandys.
Instructor biographies
Dr Fausto Butta is an Honorary Research Fellow at UWA, History. He has a fifteen-year-long experience as a lecturer, tutor, unit coordinator and researcher in History at UWA and Curtin University. His main field of research is modern history and political sciences.
Raymond Grenfell is a PhD candidate and sessional tutor/lecturer and research assistant at Curtin University. His research examines the role of community media and platform capitalism in radical democracy movements. Raymond is also the presenter and producer of the Indymedia radio show on RTRFM.