NFTs
Kieron Broadhurst, Amy Hickman, Francis Russell, and Tom Loss
Pig Melon︎︎︎
, Saturday September 11, 6pm–8pm
The popularisation of Non-Fungible Tokens, or NFTs, emerged as a new facet of art-world discourse in early 2021. Although NFTs had been available through platforms like Berlin's
Left Gallery
(established in 2015), the exorbitant cost of NFTs shot them to fame this year. Are NFTs the future of the international art-market? Or are they merely another tech-bro meme?
This evening lecture investigates the hype around NFTs, and raises questions around their underlying ecological, political, and aesthetic logics. An event for the confused, enthused, and amused, NFTs will be explored from a range of perspectives.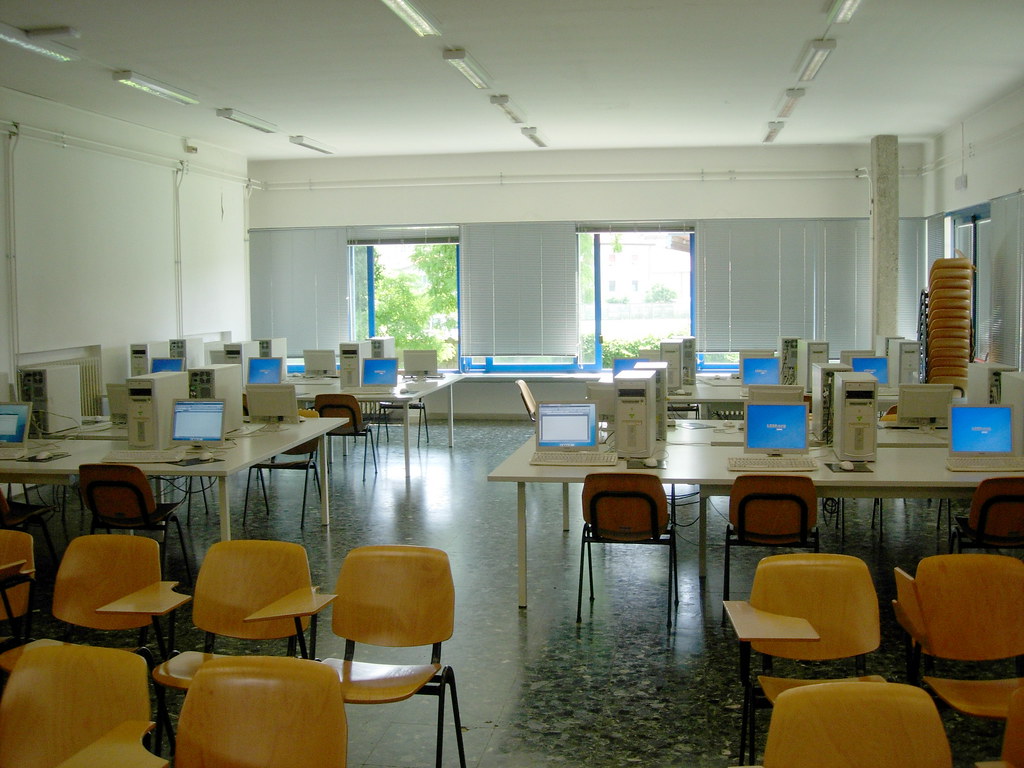 Speaker biographies
Dr Kieron Broadhurst is a multidisciplinary artist who explores the speculative possibilities of fiction within contemporary art practice.
Amy Hickman researches the politics and philosophy of biomedicine and technology, particularly those of immunity and birth.
Dr Francis Russell researches the political and philosophical implications of madness, alongside conducting broader research into neoliberal culture.
Tom Loss is a writer, satirist, and student of philosophy whose work has appeared in Overland journal.