Judith Butler: Genre Trouble
Keegan Martens and Amy Hickman
Pig Melon︎︎︎

Saturday September 11 and Sunday September 12, 10am–3pm
Although Judith Butler is most well-known for her 1990 book
Gender Trouble
, where she argues for the theory of gender performativity, her body of work covers a wide range of political topics and considers how we live together from a variety of perspectives. In this short course, we will introduce you to a number of Butler's texts, themes, and arguments, providing a starting point for further reading.
The first day of the seminar will focus on Butler's earlier writing on sex, gender and sexuality, specifically
Gender Trouble
and
Bodies that Matter
. In these texts, Butler considers the basis of political claims made by groups (especially women) and how the idea of the body is deployed to underpin these claims. In the first session we will explore some of Butler's key (and controversial) claims about sex and gender, as well as some of the theories she draws upon to support these claims. In the second session, we will discuss what these early works of Butler's have to say, more generally, about identity, intelligibility and agency.
The second day of the seminar will turn to Butler's more recent works, particularly
Precarious Life
,
Frames of War
, and
The Force of Nonviolence
, focusing in the first session on Butler's use of vulnerability, and, in the second session, her case for nonviolence. We will come to terms with Butler's account of a human equality instituted by our shared exposure to suffering, her attempt to reimagine community on the basis of mourning and loss, and how this social ontology informs her contentious argument for nonviolence. We will pursue Butler's questions: Whose lives are real? How might reality be remade? What does mourning tell us, and can it ground an egalitarian politics? In doing so, we will address how these works build on, and arguably sit at odds with, her early work, and grapple with the important critiques made of these works by others.
Enrolments are now closed.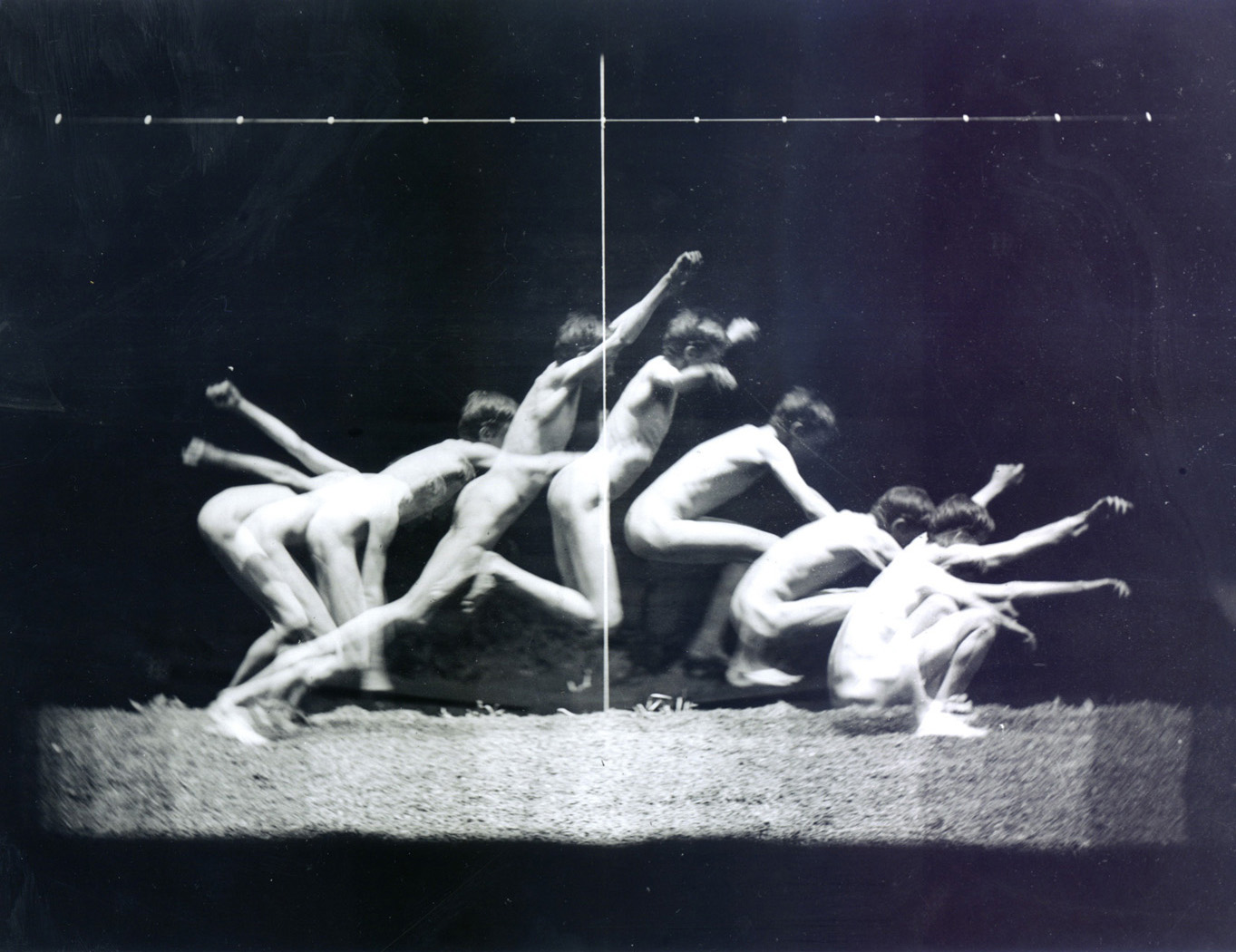 Instructor biographies
Keegan Martens has a wide variety of research interests, including identity, scientific naturalisation and neoliberalism. Their ongoing PhD research is on the social, linguistic and psychic constructions of sex and gender.
Amy Hickman researches the politics and philosophy of biomedicine and technology, particularly those of immunity and birth.