A Critical Introduction to Queer Theory
Amy Hickman and Keegan Martens
6 week online course:
Mondays, 3pm–5pm AWST
November 15–December 20
This course will provide a critical introduction to queer theory through an exploration of key debates within the discipline in conjunction with queer readings of pop-cultural case studies. Rather than attempting to establish or define queer theory as a unified discipline, it takes as its starting point the unruliness of queer theory and the phenomenon of "queer," that is, its resistance to precise definition and to identity as such, including its own. The instability of the term "queer" and the field of queer thought is touted as the source of both its anti-normative strength and a threat to the same, with the term queer having been confidently applied in recent years to not just questions of gender and sexuality but, among other things, human resources, predator drones, and being single. Within the field there is little consensus regarding the limits of "queer" and its deployment. For this very reason, queer theory cannot only be taken as a methodology or interpretive framework through which to examine the world "out there," although the work of doing so remains necessary. Over six sessions, this course provides an introduction to contemporary debates in queer thought, through the examination of contested themes in queer theory, including the limits of the discipline itself.
Topics
How did we ever get taken seriously? Disciplinarity and undisciplined thought in the "origins" of queer theory
Queer specificity: The limits of identity
"Gay detective work": On queer reading practices
Philosophizing with a dildo: What can sex tell us about the body?
What can desire do? Solidarity and sociality in queer futurity and negativity
The ends of queer: Homonormativity and queer necropolitics
Enrolments are now closed.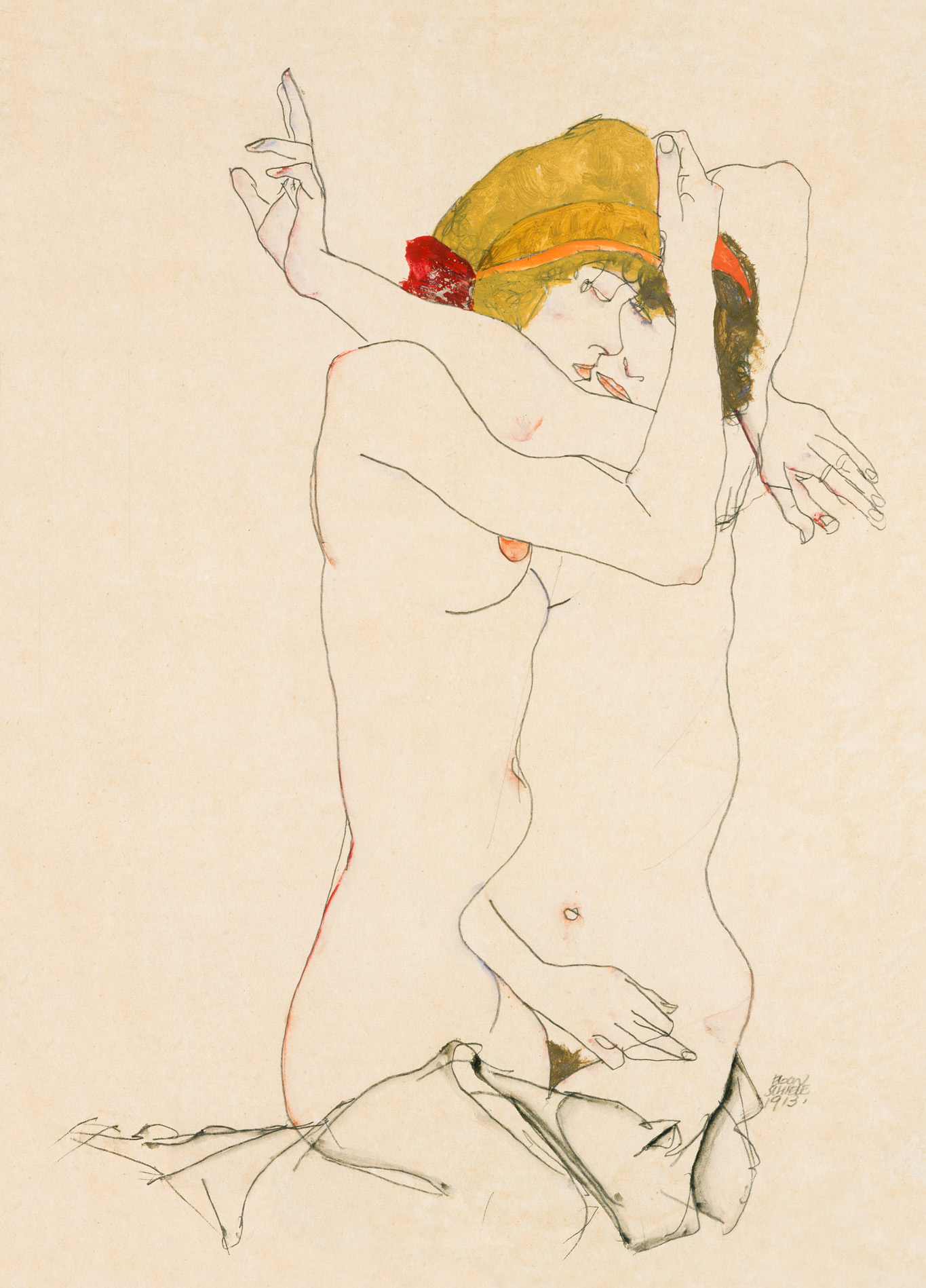 Instructor biographies
Amy Hickman researches the politics and philosophy of biomedicine and technology, particularly those of immunity and birth.
Keegan Martens has a wide variety of research interests, including identity, scientific naturalisation and neoliberalism. Their ongoing PhD research is on the social, linguistic and psychic constructions of sex and gender.